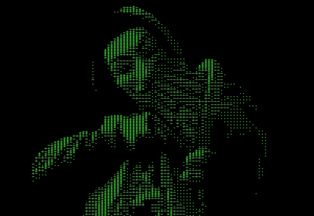 What is Reputation Management?
Reputation management (sometimes referred to as rep management, online reputation management or ORM) is the practice of attempting to shape public perception of a person or organization by influencing online information about that entity.
The first step in reputation management is monitoring references to the person or business, primarily through social media monitoring and carefully crafted search queries. Social media analytics and similar processes on search results help to deliver a snapshot of current public opinion of the person or business in question and then a campaign can be designed to address any problematic issues that have been revealed.
Public relations (PR) campaigns may be conducted to increase the visibility of positive opinions or to decrease the visibility of negative opinions. One common practice is the creation of positive content pieces about a business to counter negative organic content. A reputation manager posts positive pieces in sufficient numbers to make the negative commentary display less prominently in search results or on social media sites. They might also join conversations, for example responding to tweets complaining about a company with comments that they had only good experiences to report.
Although there are artificial ways to at least attempt to affect your online reputation, there's no way to effectively create a false impression with any lasting power. You can choose what information to intentionally share online but you cannot control the conversation about you or your brand. According to research , 53 percent of adults follow particular brands online and 60 percent of users of social networking sites write reviews of products and services. Given the number of people willing to discuss real customer experiences – and especially negative ones -- the only truly effective way to create a positive online reputation is through appropriate behaviour.
For individuals, the first and most essential step of reputation management is limiting what you make available online to information – whether images, video, posts or comments – that you are comfortable sharing with the world for the foreseeable future. For businesses, the most effective approach to reputation management involves promoting your company honestly, implementing customer experience management (CEM) practices and actively engaging with customers online.
Contact us today !
#hackerinc